You may order my book "Your living family tree" via any of the purchase links located at the bottom of this page; for Ebook or Hard-copy. OR you may request a hard-copy or PDF download of my book directly from me (within Australia only) by filling in the form below.
Payment for this method is by direct bank deposit only into the account below:
Bank: NAB
BSB Number: 08 2908
Account No. 324 16 83 79

Please use your surname as your reference on your direct deposit. This will help to process your order. Once I have received your payment the book will be shipped to the address you provide in the form below. The price for the book inclusive of shipping is $25. I will email you with confirmation of your order. Please allow up to 3 business days for me to receive your payment & up to 7 days or more for delivery within Australia only.
*required fields
I hope that you enjoy discovering your family's treasured memories.
With my very best wishes,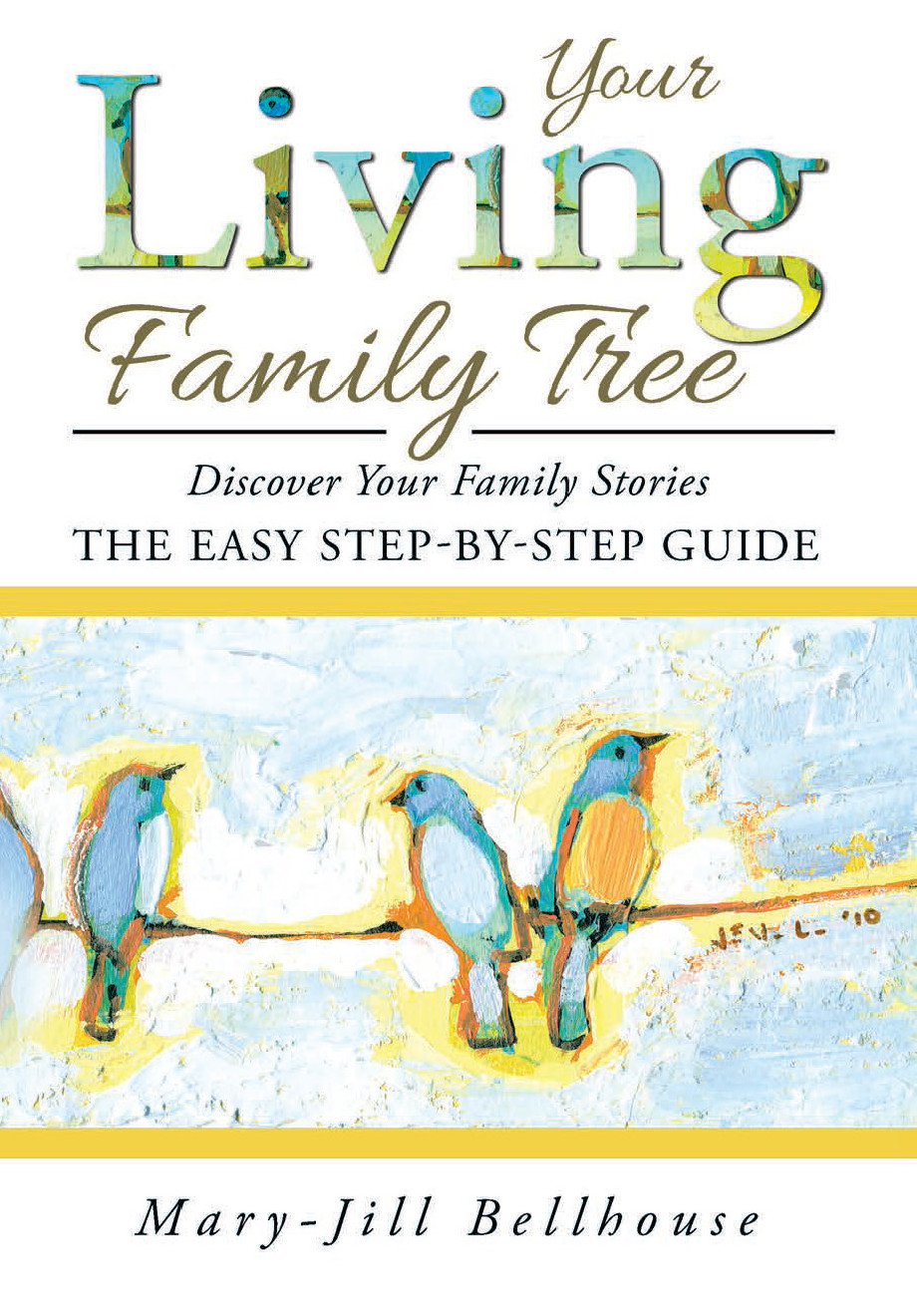 ← PREVIEW BOOK
Purchase
My book: "Your Living Family Tree: Discover Your Family Stories", is out now. Select from the following purchase links below for your desired format.
OR
You may also request an order for a hard-copy directly from me. Payment for this method is by direct bank deposit.
Place an order
Ebook
Hard-copy
Australia
International