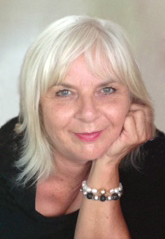 Hello! I'm Mary-Jill Bellhouse. I am a Family Historian and I live in a pretty lakeside home in Canberra, Australia, with my son and our dog, Mate. I love to read and to write but I also love pottering in the garden and every Saturday I play the violin in a 60-piece community orchestra.
I've been recording family histories for over 20 years. I've worked in the Oral History section of The National Library of Australia and I'm a member of Oral History Australia and the International Oral History Association.
Many years ago, I discovered that my aunt and uncle (Dulcie Holland and Alan Bellhouse - both eminent Australian musicians) had been interviewed by the National Library of Australia Oral History and Folklore Collection; this Collection records the voices that describe Australia's cultural, intellectual and social life. When I listened to the recordings, I heard stories not only about my aunt and uncle's professional lives, but they also told family stories that I'd never heard before, and I learnt lots of interesting information about my ancestors. I thought, Wouldn't it be wonderful if other people could listen to their family's history being told, and wouldn't it be even better if they could hear it from their living relatives?
So I learnt how to conduct personal interviews - what equipment to use, what questions to ask, and the best way to ask them - and since then I have been professionally recording family and community oral histories.
However, along the way people said to me, "I'd love to record my own family history, but I don't know where to begin." So I created an easy, step-by-step guide that will give you a basic understanding of what you need to know to get started on recording conversations with your relatives about your own family history and create a living branch on your family tree. It's an entry-level text; there's no complex jargon, and you don't have to spend frustrating hours searching the Internet for instructions on how to interview or what questions to ask. I've drawn upon my years of experience as a family history interviewer to provide you with tips on just about everything you'll need to know to get the most out of your interview.
Each of us is the custodian of our own family history and by recording our family stories we can inspire future generations to do the same before those stories are lost forever. So now is the time to get started; ask your living relatives to tell you the stories they know about your ancestors and at the same time ask them to share their own unique life experiences and create a living branch on your family tree.
Just click on any of the links opposite (or below for smartphone users) to purchase a copy of the guide and start recording those conversations! You'll be so glad you did!
scroll down to book
With my very best wishes,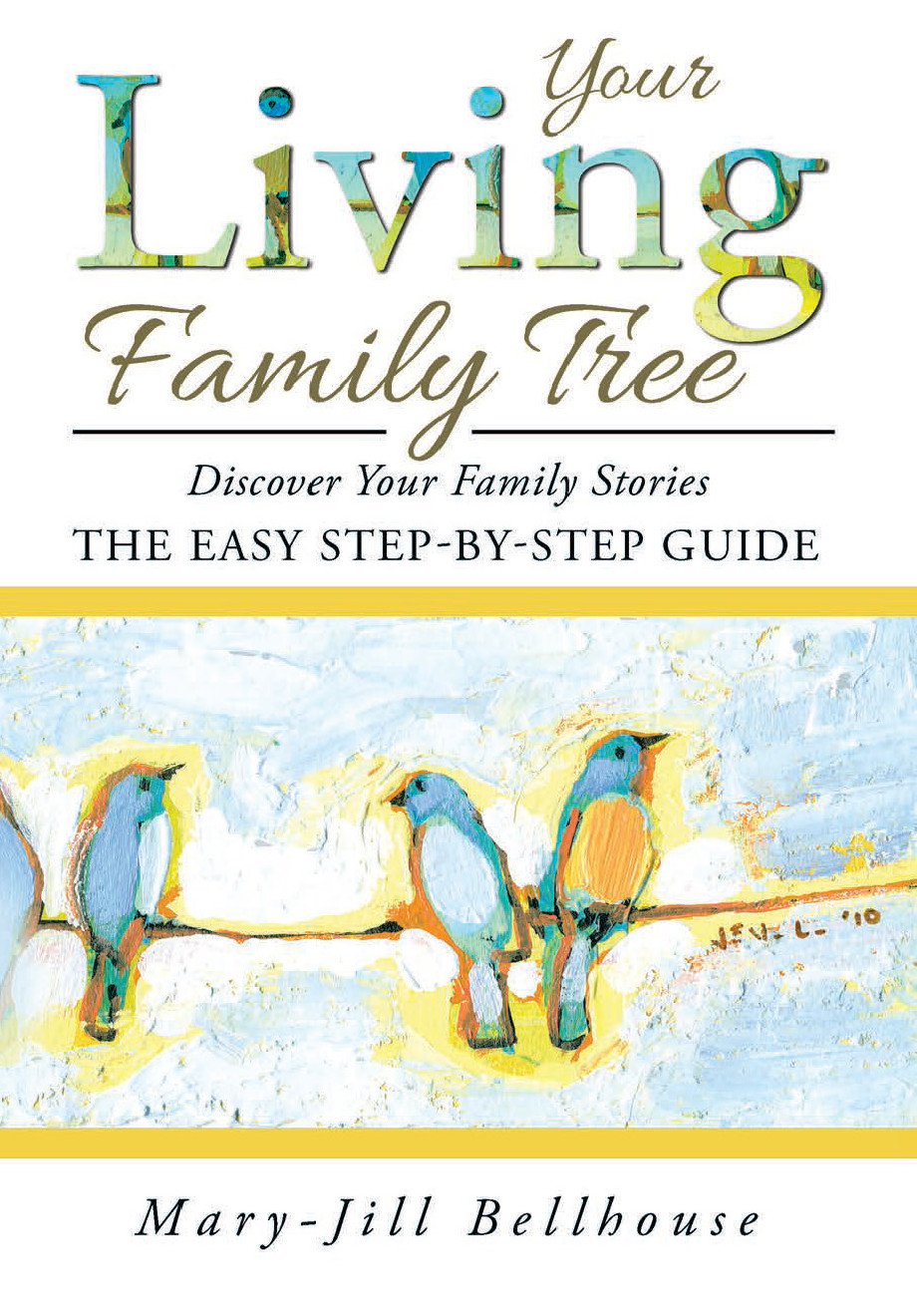 ← PREVIEW BOOK
Purchase
My book: "Your Living Family Tree: Discover Your Family Stories", is out now. Select from the following purchase links below for your desired format.
OR
You may also request an order for a hard-copy directly from me. Payment for this method is by direct bank deposit.
Place an order
Ebook
Hard-copy
Australia
International