Oral History Recording Service
Gift of Memories also offers a personalised, professional oral history recording service (within Australia) for individuals, families, businesses and community organisations who wish to record and preserve their unique stories and history. This includes:
Pre-interview planning, research and preparation
Professionally recorded interviews to CD
Production and post-production work
Interview transcripts if required.
Transcription Service
Gift of Memories also offers a professional oral history transcription service. You can upload your audio files and also retrieve completed transcripts all via Dropbox, you don't have to have a Dropbox account for this to work!
To use this service please contact Mary-Jill. Once you have agreed to using the oral history transcription service Mary-Jill will provide you with the appropriate Dropbox links for uploading your audio and also for downloading completed transcripts.
Please note that Dropbox is a free service, but the transcription service will incure a fee - please ask upon enquiry.
Please contact Mary-Jill at support@giftofmemories.com to discuss and to obtain a free quote for these services.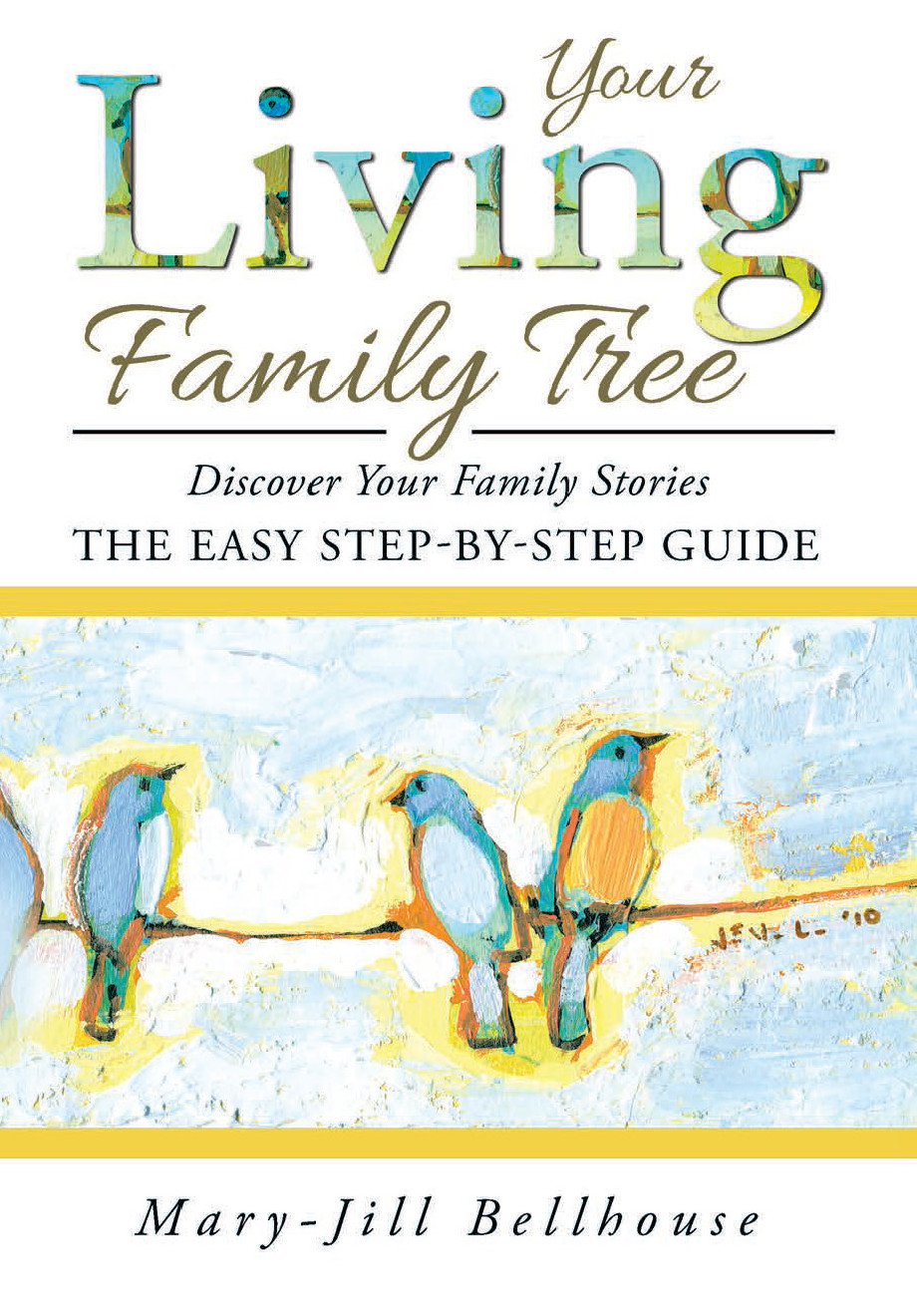 ← PREVIEW BOOK
Purchase
My book: "Your Living Family Tree: Discover Your Family Stories", is out now. Select from the following purchase links below for your desired format.
OR
You may also request an order for a hard-copy directly from me. Payment for this method is by direct bank deposit.
Place an order
Ebook
Hard-copy
Australia
International