Get started today and learn how to record your own family history using my easy guide.
The guide offers a step-by-step process to follow and is full of practical techniques and tips on:
How to prepare for an interview
How to conduct the interview including how to ask the right questions to get the best answers
What to do with the completed recordings

Questions - designed to elicit candid and relaxed responses from your interviewee - are included and are grouped into chronological sections such as:
Early family years and relatives
Childhood family home
Family life growing up
Primary and high school years
Further education
Adult life and career
Love and marriage
First home after marriage
Starting a family
The war years
Religion, travel and other interests
Looking back and taking stock
Everyone has a unique story to tell and your relatives have valuable information to share.
So preserve their precious memories now and create a living branch on your family tree, for future generations to treasure.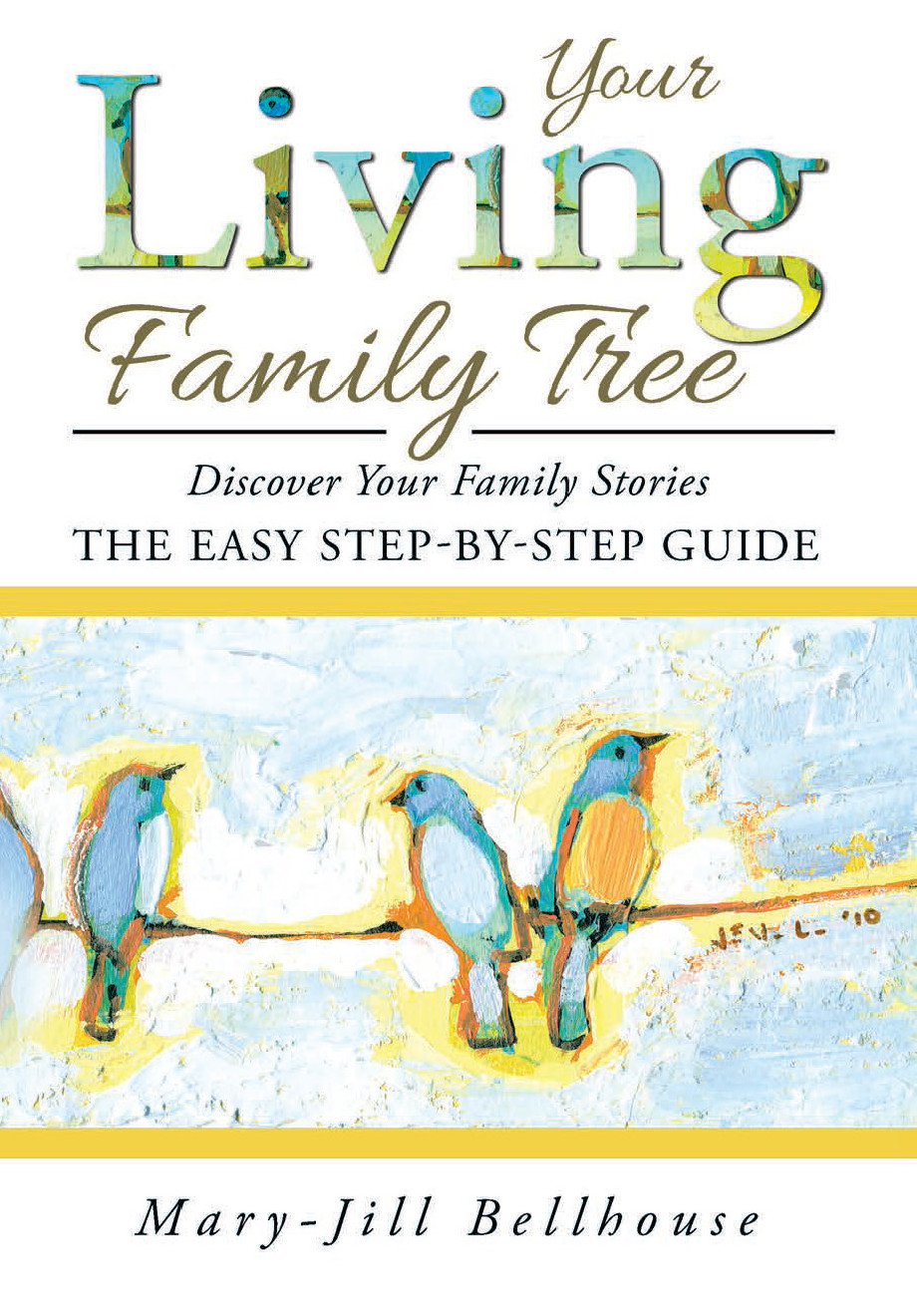 ← PREVIEW BOOK
Purchase
My book: "Your Living Family Tree: Discover Your Family Stories", is out now. Select from the following purchase links below for your desired format.
OR
You may also request an order for a hard-copy directly from me. Payment for this method is by direct bank deposit.
Place an order
Ebook
Hard-copy
Australia
International