Thanks for stopping by!
16 Jun 2016

published by: Mary-Jill Bellhouse

top[…]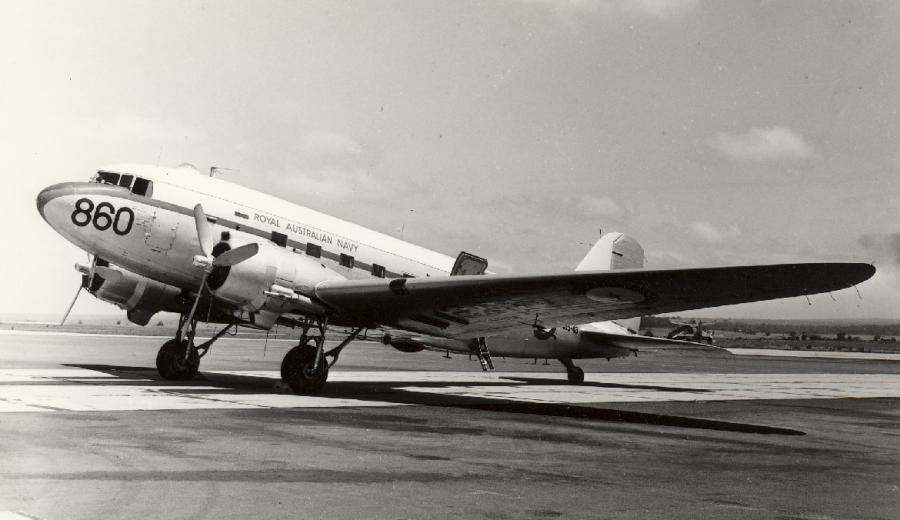 For the last 18 months I've been recording oral histories for Connecting theNation, a new aviation heritage project, partnered by Airservices Australia and University of Canberra, which aims to preserve Australia's aviation history and make it more accessible to the public. The best part of that project was interviewing Air Traffic Controllers, Engineers and other people who have had long careers in the aviation industry.
Now that my contribution to that project is finished for the time being, I am working on some family history projects and also on promoting my book, Your Living Family Tree. I've done a couple of Library talks – which were great fun – and I'm looking forward to taking the book to the Byron Bay Writer's Festival in August 2016. Head back to the Home page to find out how you can purchase your copy!
See you next time!